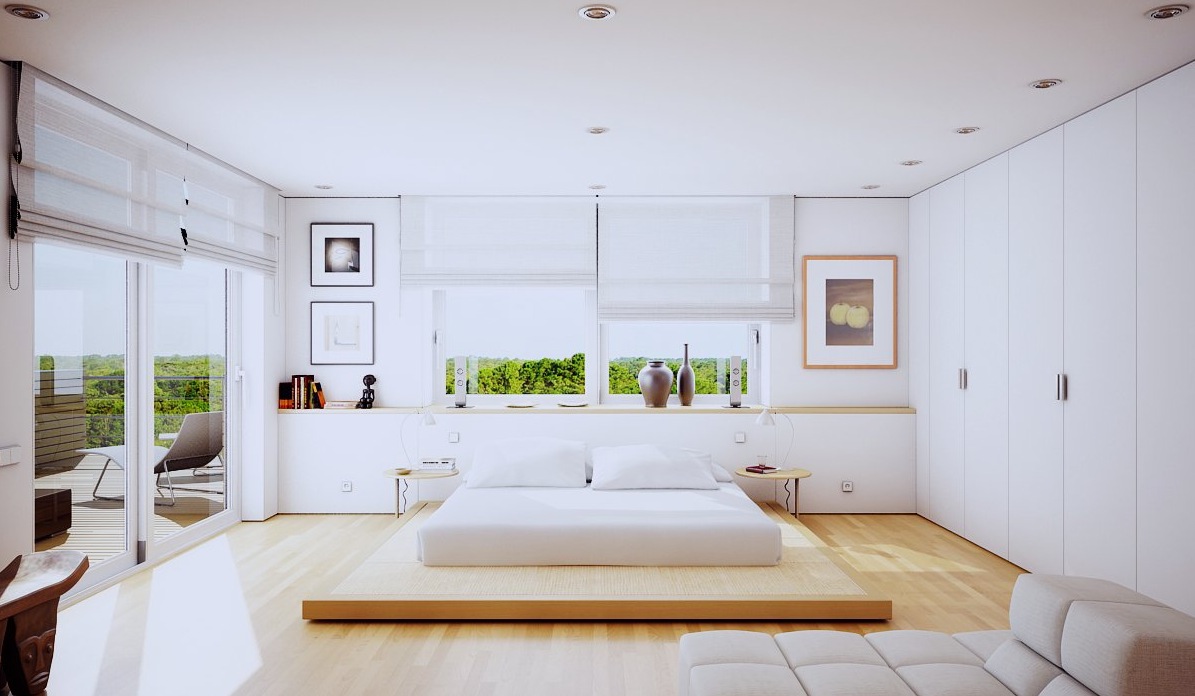 Victoria Real Estate Market Sees Slow Increase in Inventory
June 1, 2017 –  "This month we have seen an increase in inventory – which means that buyers have more choice – and it means that now in some areas sellers are competing for buyers," says 2017 Victoria Real Estate Board President Ara Balabanian.
There were 1,896 active listings for sale on the Victoria Real Estate Board Multiple Listing Service® at the end of May 2017, an increase of 12.2 per cent compared to the month of April, but 21.2 per cent fewer than the 2,406 active listings for sale at the end of May 2016.
A total of 1,006 properties sold in the Victoria Real Estate Board region this May, 22 per cent fewer than the 1,289 properties sold in May last year. The ten year average for sales in May is 815 properties.
"There are many different market conditions in Victoria, because we have so many different neighbourhoods and different levels of demand for those neighbourhoods," adds President Balabanian. "The market won't change immediately, but we can track a shift as more inventory enters the market to meet the demand from buyers. Overall, pressure on pricing is easing because of the increase in inventory and the rate of increase of price is normalizing. As we have predicted, we are seeing the beginning of a gradual return to a balanced market in the Victoria area. In conditions such as the ones we see now, it's more important than ever to have an expert REALTOR® on your side whether you are buying or selling a property."
The Multiple Listing Service® Home Price Index benchmark value for a single family home in the Victoria Core in May 2016 was $706,500. The benchmark value for the same home in May 2017 has increased by 16.8 per cent to $825,500.
About the Victoria Real Estate Board – Founded in 1921, the Victoria Real Estate Board is a key player in the development of standards and innovative programs to enhance the professionalism of REALTORS®. The Victoria Real Estate Board represents 1,363 local Realtors. If you are thinking about buying or selling a home, connect with your local Realtor for detailed information on the Victoria and area housing market.